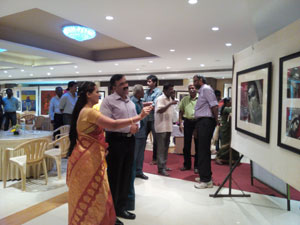 Painting Exhibition
Vaishali Patil handmade paintings Exhibition hosted by Abhalmaya Foundation Sangli.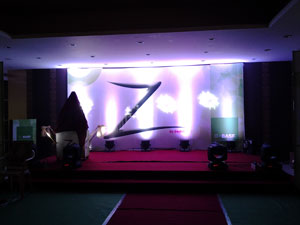 17 September 2015
Expired
Music Concert
Samruddhi Musical Concert
We took pleasure in hosting an event for Samruddhi Industries for specially Gazhals by Atul Bele Sir from Pune.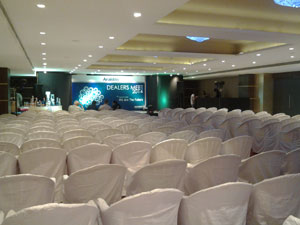 16 September 2015
Expired
Conference
Zampro Launch by BASF
Product name Zampro launched at our Banquet Hall by BASF one of the best solution for Downey Mildew disease management for Grape Farmers.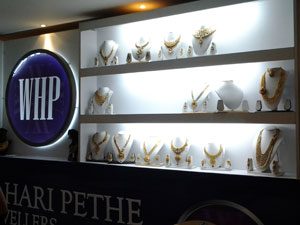 Jewelery Fair
Waman Hari Pethe Jewellers
Exclusive Jewelary Exhibition from Mumbai's one of the top Brand Waman Hari Pethe Jewelers done in our Banquet Hall for consecutive years.